Writing A Good Cover Letter
Now that we've got your CV and your interview covered – let's move on to the cover letter. The cover letter is a very important part of selling yourself for this position – it is a place where you can tailor your strengths to the position you are applying for, setting yourself apart from all the other applicants. You can also use your cover letter to show off your writing and language skills making it essential that you proofread your letter over and over again, maybe even get someone else to read through it too.
There are three basic parts to a good cover letter:
In paragraph one you need to have:
Who you are.
What position you are applying for.
How you heard of the position or company.
Why you are writing it.
Convince the employer that you are the best candidate for an interview.
In paragraph two you can talk about:
Why you are interested in the position and what skills or qualifications you have will fit the spec for the job.
Past experiences can be used here to sell your capability of achieving success for the position.
Use this paragraph to sparkle and bedazzle your reader.
In paragraph three you need to:
Repeat that you are hoping to be considered for the job.
Give details of your plans for your intentions to follow up.
Remember to thank the employer for their time.
Close your cover letter with 'Sincerely' or 'Sincerely Yours' followed by your name with a signature.
Here are some more Do's and Don'ts: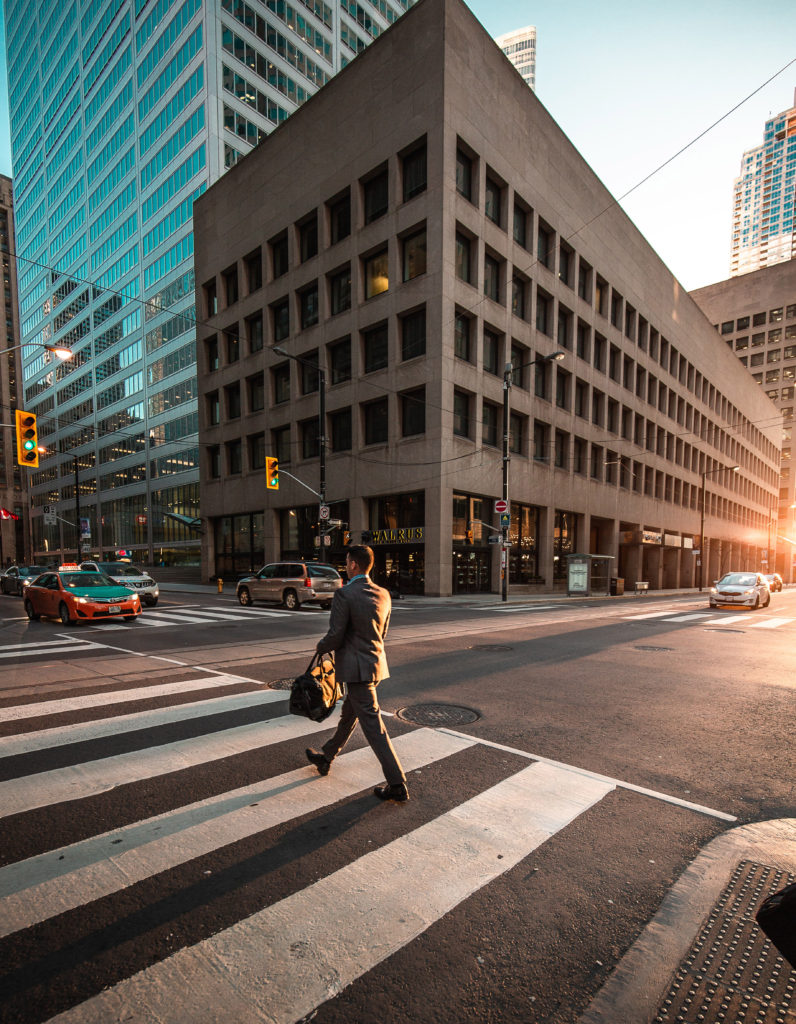 Do's:
If you can, find out the person's name who will be hiring you, address the cover letter to them by name.
Use the same font and paper stock as you used in your CV.
Remember to sign your name at the bottom.
Reread your letter more than once to check your grammar and spelling.
Say that you are attaching your CV and mention any other documentation attached.
Include your phone number in the last paragraph.
Make sure your envelope is clearly and properly addressed.
Be specific about your skills and experiences and state those that are relevant.
Don'ts:
Try to avoid discussing the salary.
It isn't necessary to repeat information that is in your CV.
Be too brief about your abilities or previous job titles.
Waffle on too much about irrelevant personal information.
Include anything that will be tricky to explain in an interview.
Say you will follow up and know that you will not.
Staple or paper clip items.