Tips on writing a good cover letter
A cover letter can also make or break your whole job application process so if you feel uneasy about it or you don't have enough time to write a very well thought out letter then rather make the decision to leave it out. The role of the cover letter is to inform the employer of the position you are applying for and what they can expect to find attached to it.
Your cover letter should capture the employer's attention and entice them into wanting an interview with you. The very first part of it should appeal to the reader and make them want to read on.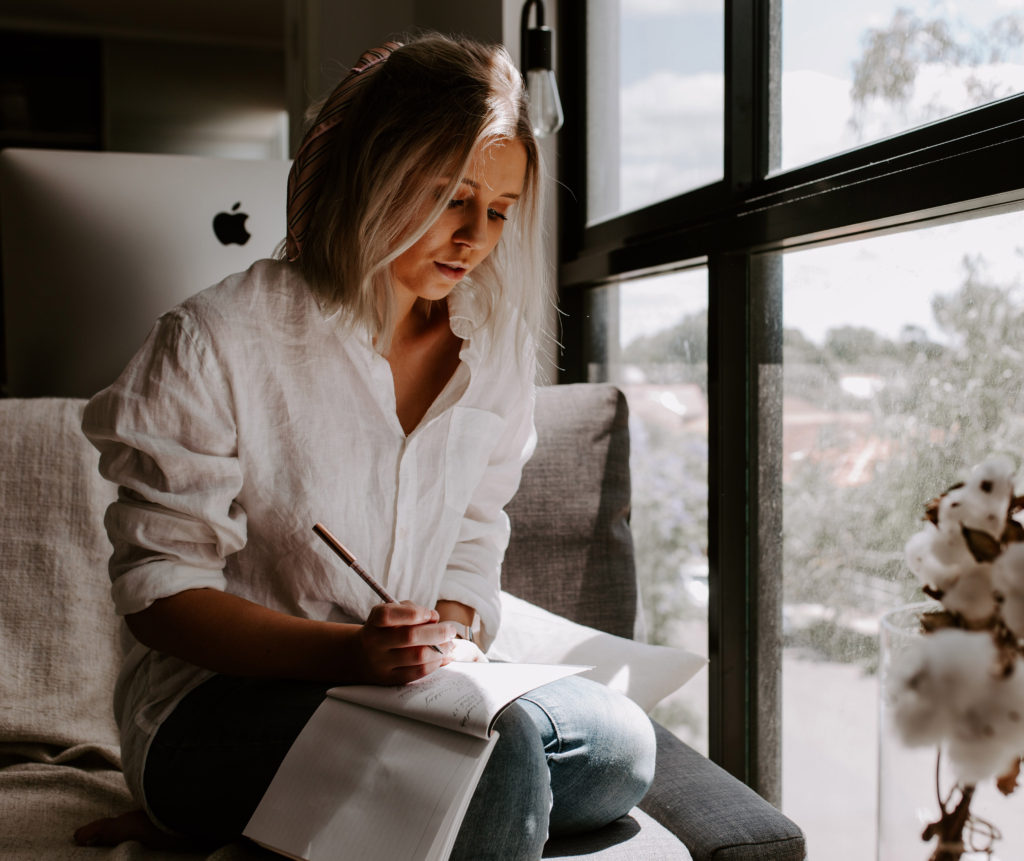 A few quick tips for writing a good cover letter:
Addressed to the correct person
Include an introductory paragraph, a body, and a concluding paragraph
Introductory paragraph: Explains why you are writing it (you saw their ad etc)
Simple and to the point
It should be positive
Keep it simple and professional without fancy fonts, frilly borders or bright colours
Triple-check your spelling and grammar
It must be typed, not handwritten
Consider requesting an interview at the end of your letter
Ensure that your contact details are on the cover letter as well as on your CV.
Your cover letter can be used to:
Highlight your relevant experience – qualifications & attributes for the job
Reflect your attitude as a candidate
Provide specific information not covered in your CV: Such as availability