About BestJobMate
By combining technical & design excellence with innovation and comprehensive market knowledge, BestJobMate was born with an impressive customer base.
BestJobMate's predecessor JobLink SA was established in 2000 as an innovative reverse job board, focussing mainly on jobseeker database building. Owing to that approach BestJobMate was born with a 5 million strong job seeker database. The launch of BestJobMate.com in South Africa during the Covid-19 pandemic in 2020 sees BestJobMate providing a self-service, cloud-based product. It also brings about the expansion of the company into the global market.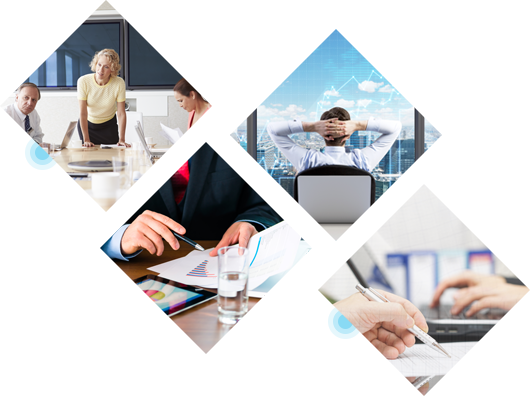 A commitment to excellence
The almost unrivalled online recruitment knowledge present within BestJobMate ensures that the company's job board remains amongst the most popular, and the most effective in today's market.
The perpetual onward development of BestJobMate.com means that our customers can be assured of a future proof solution – one that will grow with them, and that delivers results in the ever-changing world of online recruitment.
In Summary
We have over 20 years experience and are industry experts, with first-class customer support and service.
To find out how we can help you, please contact us.
Features:
Targeted job promotion
We surface your job to candidates with the right skills – both in emails and across our platform.
Recommended matches
Our candidate recommendations get smarter over time, providing personalized results.
Candidate management
A simple dashboard to manage your candidates all in one place.
Uniquely qualified
Get your job in front of BestJobMate candidates who are active on our network, engaged in their careers, and open to new opportunities.
Targeted matches
Our network gives us a deep, up-to-date, and insightful dataset of professionals. We use that data to match your role to the most qualified professionals.